Subliminal Messages by Daniel Olson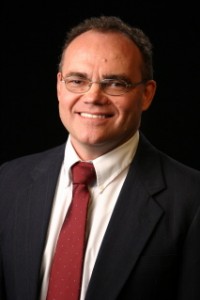 Thank You for visiting SubliminalMessages.net.
We are pleased to announce that we now feature subliminal messages made by the legendary Daniel Olson!
What does that mean? 🙂  Massive success, that's what!
For those who are unfamiliar with Daniel, he is a Master Hypnotist (over 25 years!!), Trainer of NLP, Founder of "Neuro Acceleration Training", Author of The Secrets Of Persuasion, should we continue? 🙂
You get the idea… we are just excited to be able to offer you world renowned subliminals.
Daniel has been helping people using subliminal messages since 1982. You can check out one of his many sites at Orlando Hypnosis | Orlando Weight Loss
You may even still be able to preview the first chapter of his book at http://danielolson.com/success/secrets_of_persuasion_chapter_1.html. That was a pre-release perk we were offered, so we apologize if it's no longer available.
We will still bring you the latest subliminal news in the articles sections, and all the great videos you guys love.
But we will now only be featuring products from the Orlando Hypnosis Center or those approved by Daniel Olson.
We look forward to bring you top quality subliminals!
Thanks,
From the gang at subliminalmessages.net